Albums Studio (Studio albums)
Période Historique (Historical Era) / 1975-1982
Années Fontana (Fontana Years) / 1987-1993
Ere Moderne (Modern Era) / 1994-2008
Période Orange (Orange Period) / 2009-2015
La Chambre Noire (The Dark Room) / 2016-...
Albums Studio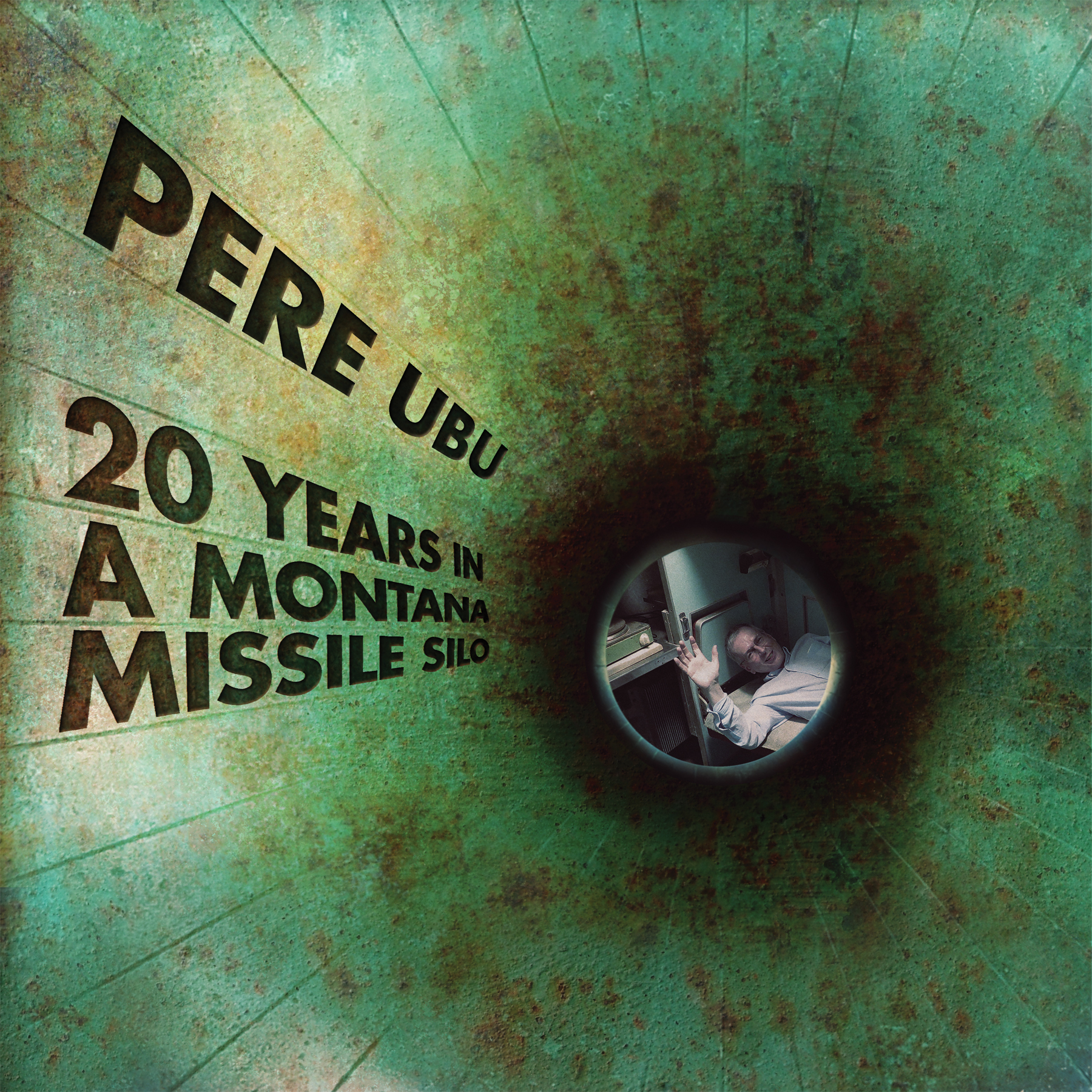 20 Years In A Montana ... (2017)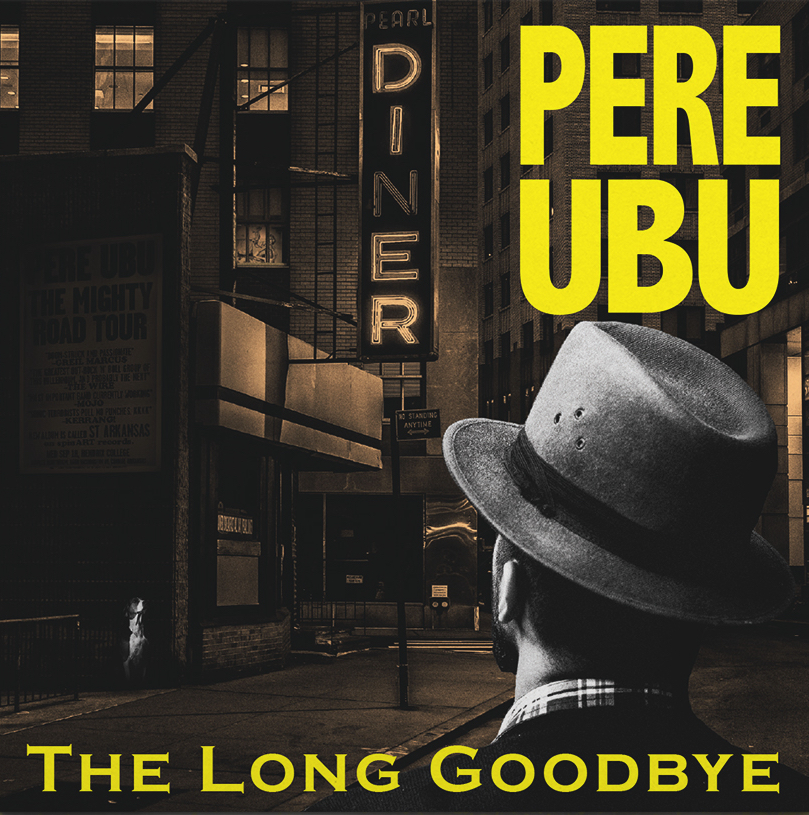 The Long Goodbye (2019)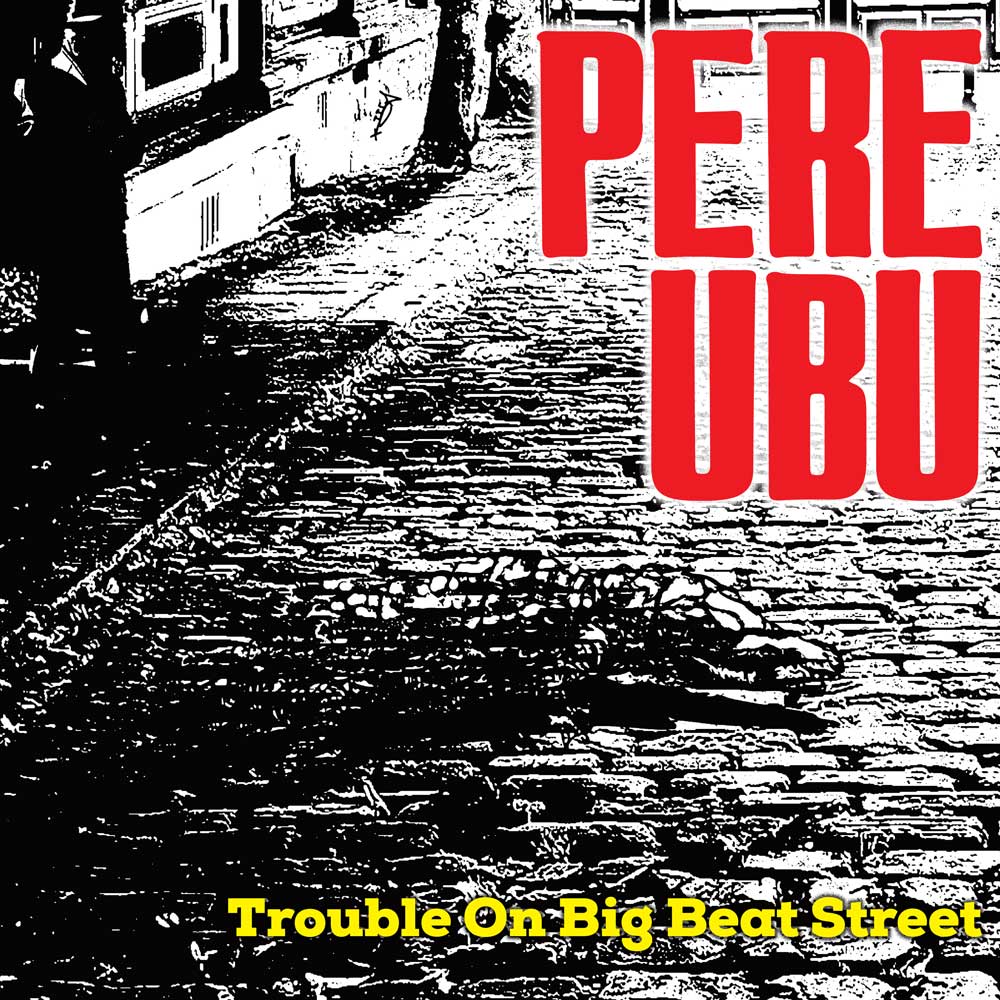 Trouble On Big Beat Street (2023)
Promos, Flexis & Autres Curiosités (Promos, Flexi-Disks & Other Odds)
Pirates (Bootlegs)
Discographie chronologique
Une tentative d'approche historique : tous les disques officiels de David Thomas, que cela soit en solo ou en collaboration, avec Pere Ubu ou avec Rocket From The Tombs sont présentés par ordre d'enregistrement. Real World est la version complète. Small Was Fast présente les disques essentiels.

© 2022 Charlie Dontsurf